Software Asset Management
Software Asset Management is a practice of effective control of a full software life cycle from the moment of budget/purchase planning till disposition/deletion.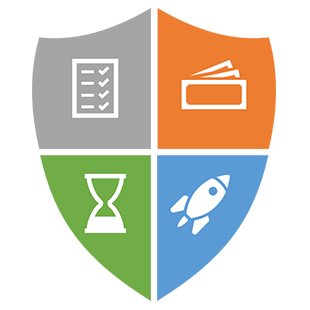 What is Software Asset Management (SAM)?
Software Asset Management (SAM) is an industry best practice that incorporates a set of proven processes for managing and optimizing an organization's IT assets.
SAM is a business practice that involves managing and optimizing the purchase, deployment, maintenance, utilization, and disposal of software applications within an organization. According to the Information Technology Infrastructure Library (ITIL), SAM is defined as all the infrastructure and processes necessary for the effective management, control and protection of the software assets throughout all stages of their lifecycle.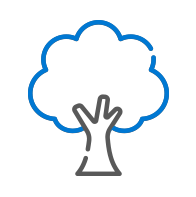 We assess your organizations SAM maturity that's based on the ISO/IEC 19770-1 standard.
We provide a practical set of measures for organizations that may just be getting into a SAM program, the assessment covers 10 competencies
Each competency has key performance indicators that provide an organization an understanding of the maturity of SAM within the organisation.
We work with you confidentially and proactively to identify risk and provide guidance on how to reduce or remove that risk.
We help you gather both system generated data and your software license entitlements, provide you a report on your areas of risk with recommendations to help you move forward.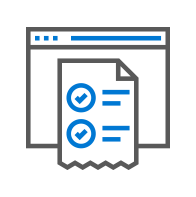 Microsoft Audit Assistance
Microsoft software Audits conducted by Big 4 accounting firms are becoming more common, we are here to help you through the process.
We help you understand what to do when you receive an Audit notification letter, how to gather system generated data from the Auditors tools, review what software licenses you own, and how to leverage every available benefit to potentially reduce your Audit settlement.
Our SAM Engagement Process