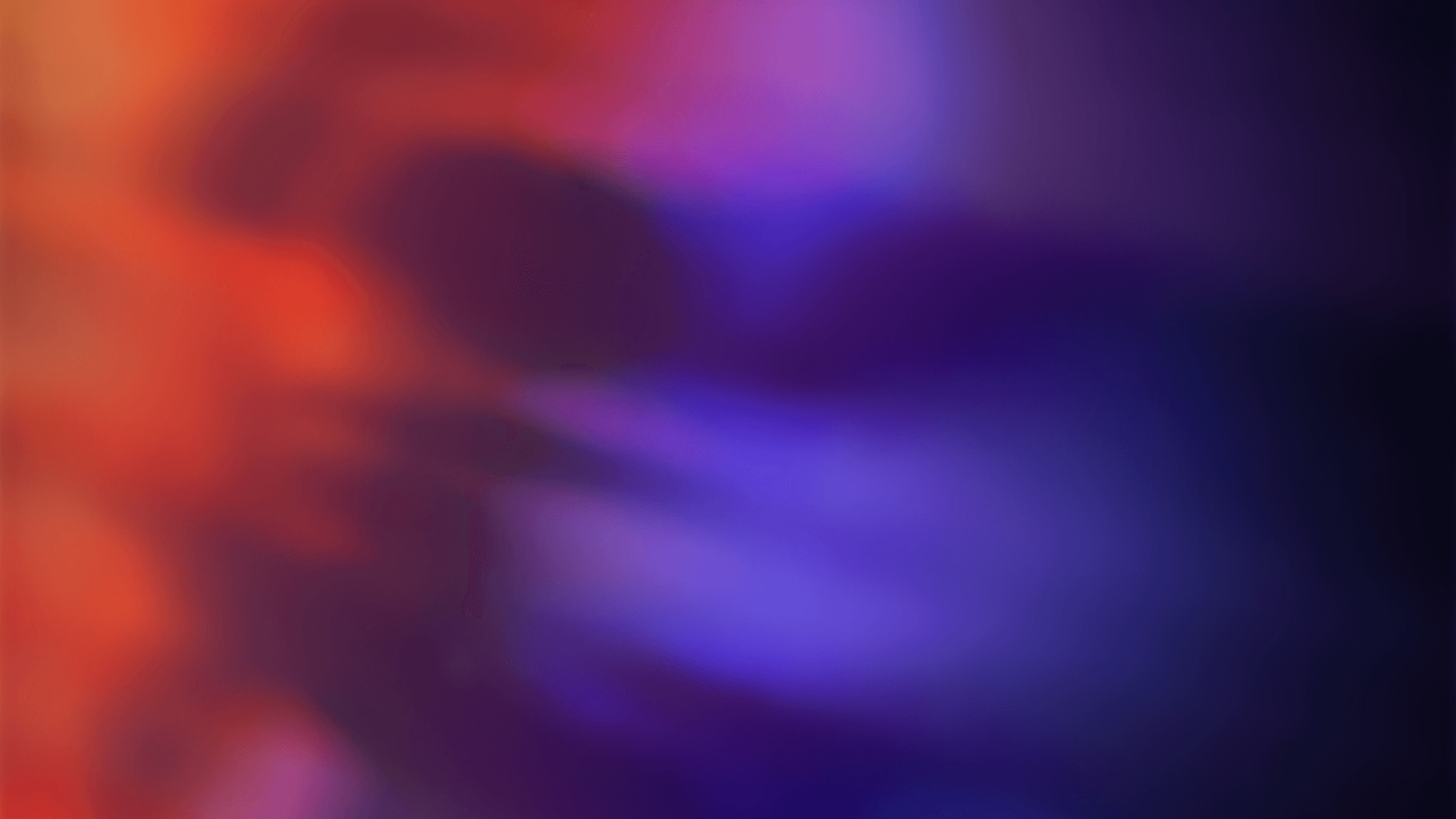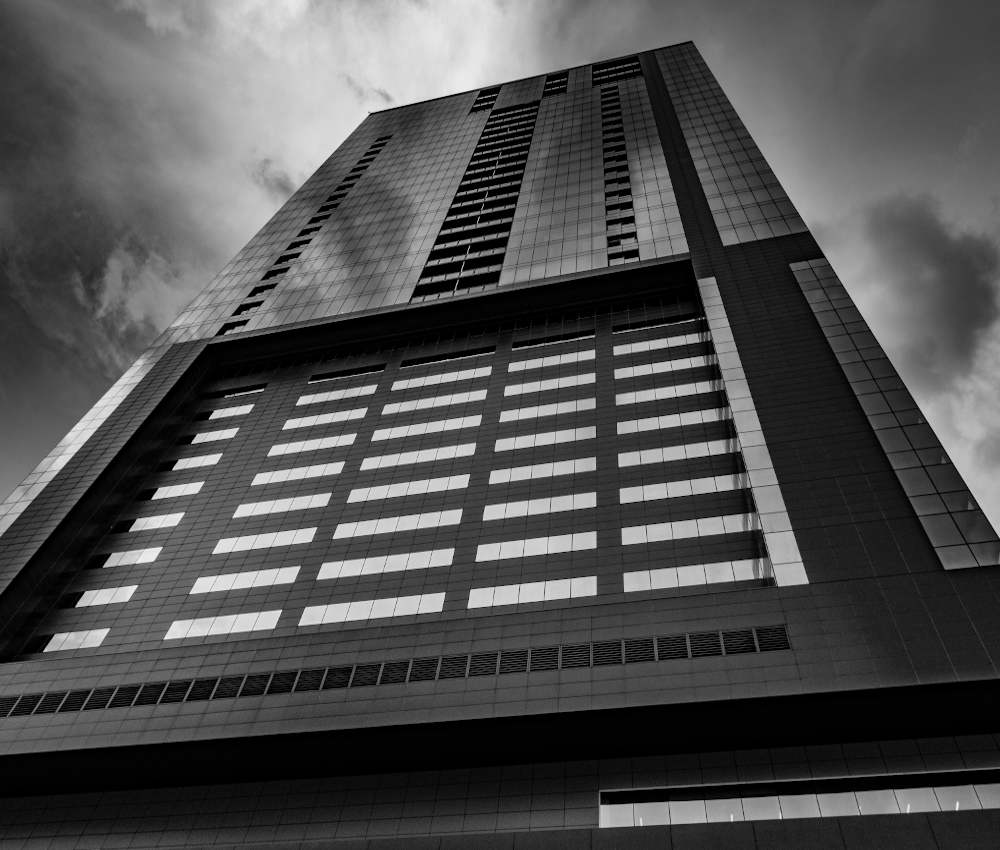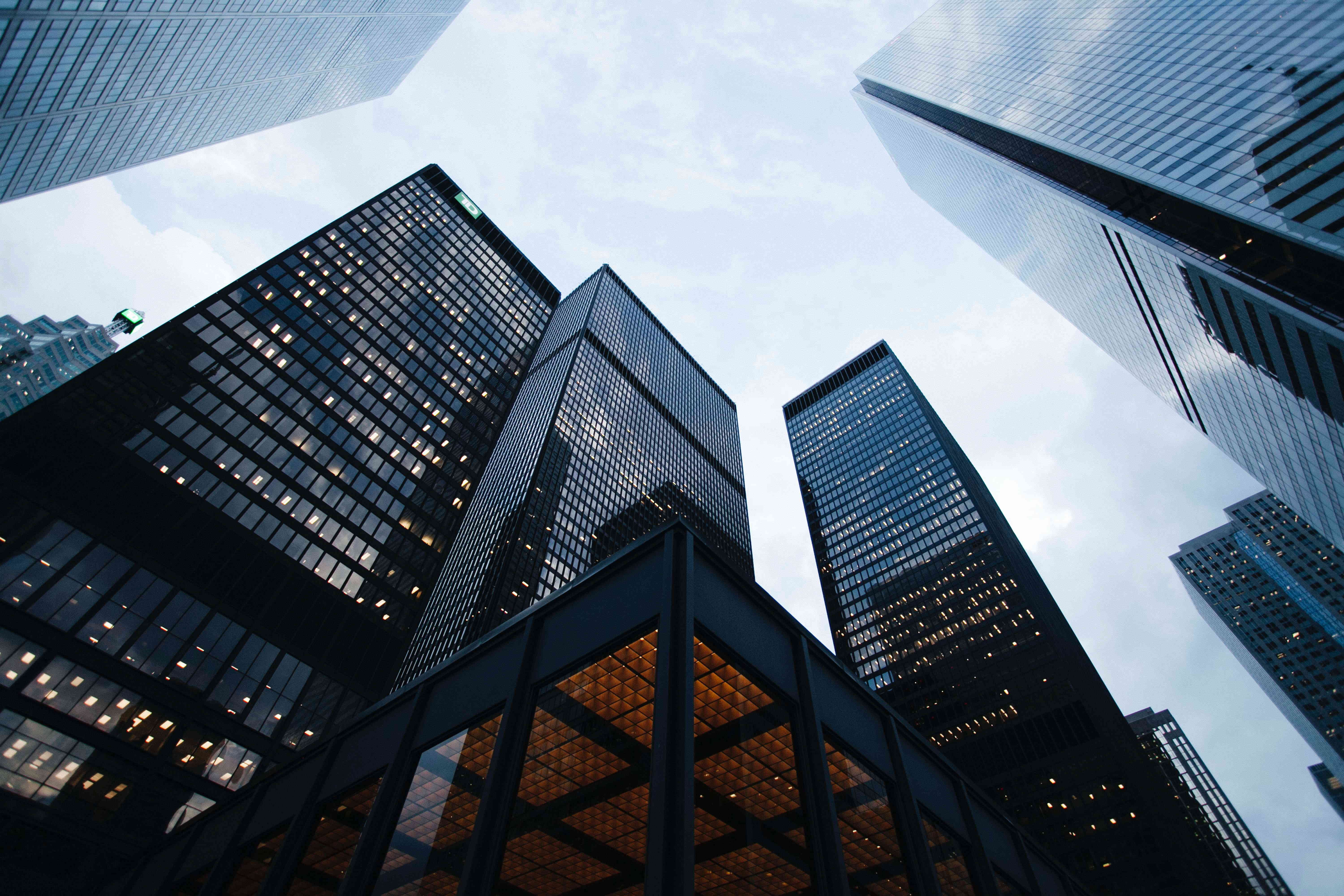 Be Nimble IT on ARN
BE NIMBLE IT in the press
Finalist in PARTNER INNOVATION - Collaboration
ARN Partner Innovation AWARDS recognises customer innovation and excellence across the key market segments of Enterprise, Mid-Market and SMB, in addition to pioneering technology specialists and collaborative providers.
banner 3
CLOUD MIGRATION AND
REDEPLOYMENT SERVICES
Achieve a successful migration to Cloud without any major impacts on your everyday business.
Stress and hassle-free every time.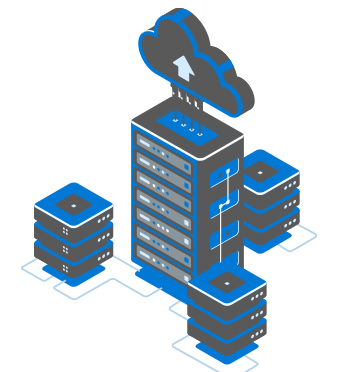 banner
A PARTNER FOCUSED COMPANY OFFERING
CLOUD AND DATA CENTER TRANSFORMATION,
AUTOMATION, MANAGED AND PROFESSIONAL SERVICES
AS A WHITE LABELED SERVICES OFFERING
Speed up your customer's transformation journey to Cloud or a Modern Data Center with our white labeled services.
Be Aware. Build. Transform. Automate. Manage. Comply.
We pride ourselves on being nimble
With the world moving to the Cloud for most of their primary services, we guide our clients in identifying the right Cloud strategy that works for them and their business. No complicated consultations and time-wasting sessions; we help you move to the Cloud and support you through your Transformation journey.​