End of Service Support Services
Think you do not need to worry when your product vendor announces the end of life of a product you have purchased and currently using? THINK AGAIN!
Upgrade your out of support Microsoft software to the latest version ensuing the care to prevent data loss and minimal-to-no downtime.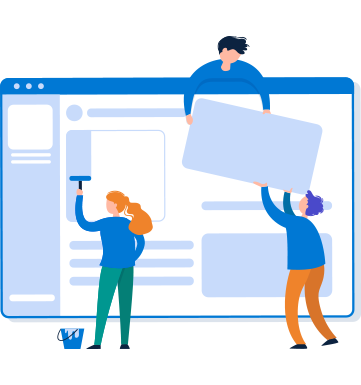 What is product End of Life/Service?
When software or an app gets to the decline phase of the product life cycle, the end of life is near. Sometimes closer to the start of the decline and sometimes they hang on to the very end.
Major feature releases may be restricted after stated time.
Technical support, workarounds, and bug fixes will stop.
Support may extend only up to time stated on contracts.
Requests for features will not be accepted.
Validation of software installs may not work.
Official training for the software may no longer be available.
Problems Software End of Service can cause
Without the latest patches and updates, your software can be exposed to threats that can impact your business very hard.
Exposure to security issues can also leave you open to other regulations to keep your data and customer data safe.
Your old software may not be compatible with other latest software essential for your business function.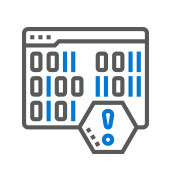 Over time, you find that the application crashes more often and you lose your work. No more bug fixes.
Not enough skills available to support technology that is no longer supported and any support may come at a premium.
All these issues of security time and efforts correspond to money spent on things other than improving delivery.
End of life/Service is the perfect opportunity to look at your environment and help you decide what hardware or software you have to renew or what you take to the cloud and reduce your capital expenditure. This is also the perfect time to think about containerization and introducing DevOps capabilities into your renewed architecture.
Be Nimble IT helps you uncover the potential of modernization through the transformation of your environment along with taking advantage of allowances from vendors with license portability that gives you the much-needed discounts.
Auto Discovery and Assessment

License portability analysis and verification
Lift and Shift Redeployment Containerize
Microsoft Windows 2008/R2 and SQL 2008/R2
End of Service