Maximize your Data center ROI with new advancements before moving to Cloud. What you can do with your existing infrastructure will be key to your IT strategy.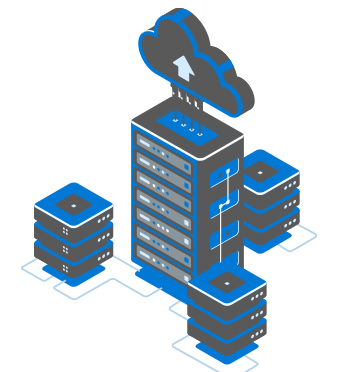 INFRASTRUCTURE TECHNOLOGY CONSULTING
Plot the right course for your technology strategy, in line with your business goals
Let's not forget the existing investments in physical infrastructure while aiming for the Clouds. There is so much potential that you can still achieve and save with the right strategy which takes into consideration what you already have invested into.Be Nimble can help you build your new Infrastructure strategy or add to your existing strategy with our experience that will maximize your potential and also minimize your dependency on Cloud for critical works.
Infrastructure Consulting Services
Design DC solution architecture
Process and Application management
Site Virtualization
Logically Pool Data center Resources
Services Oriented Data center
Automated Infrastructure Provisioning
Proactive Integrated Framework
Legacy application Transition Planning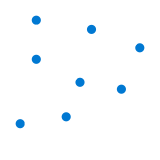 TRANSFORMATION CONSULTING
Server Transformation
Network Transformation
Storage Transformation Database
Transformation Optimization Consulting
Data center Location Consolidation
Data center Cloud Migration Consulting
Business Service Management
Service Delivery Management
IT Asset Management and Service Catalog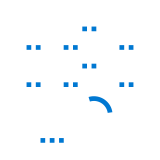 Hybrid Data center
Inter-Data center Clouds
Extra-Data center Clouds
Orchestration and Provisioning
Automation Services
Our Professional Services
Need support for your existing infrastructure on demand? It's the timely support that counts that prioritizes your needs without any queues to jump through. You can engage us on a project basis or on a blocked support hours model depending on how you want to engage with us.
Server and Virtualization
Network Configuration
Rack Installation and Configuration
Network Cabling and Management
Fiber Connectivity
Break-fix and Optimization
Virtual Private Network
Hybrid Cloud Connectivity
Point to Point
Point to Site
Express Route
Direct Connect
Network Switch Configuration
VLAN and IP Addressing
Dynamic Host Configuration Protocol(DHCP)
Domain Name System(DNS)
ISP Load balancing

Firewall Installation and Configurations
Network and Security Assessment
Security Patching

Backup Device Installation and Configuration
Backup and Tape Management
Offsite Backup
Backup AS Service
Storage Device Installation and Configuration
SAN Device Installation and Configuration
Design and Implementation
Site to Site
Application Disaster Recovery
Hybrid Disaster Recovery
Disaster Recovery Mock Drill